EVENTS
---
Join our events around the Australia.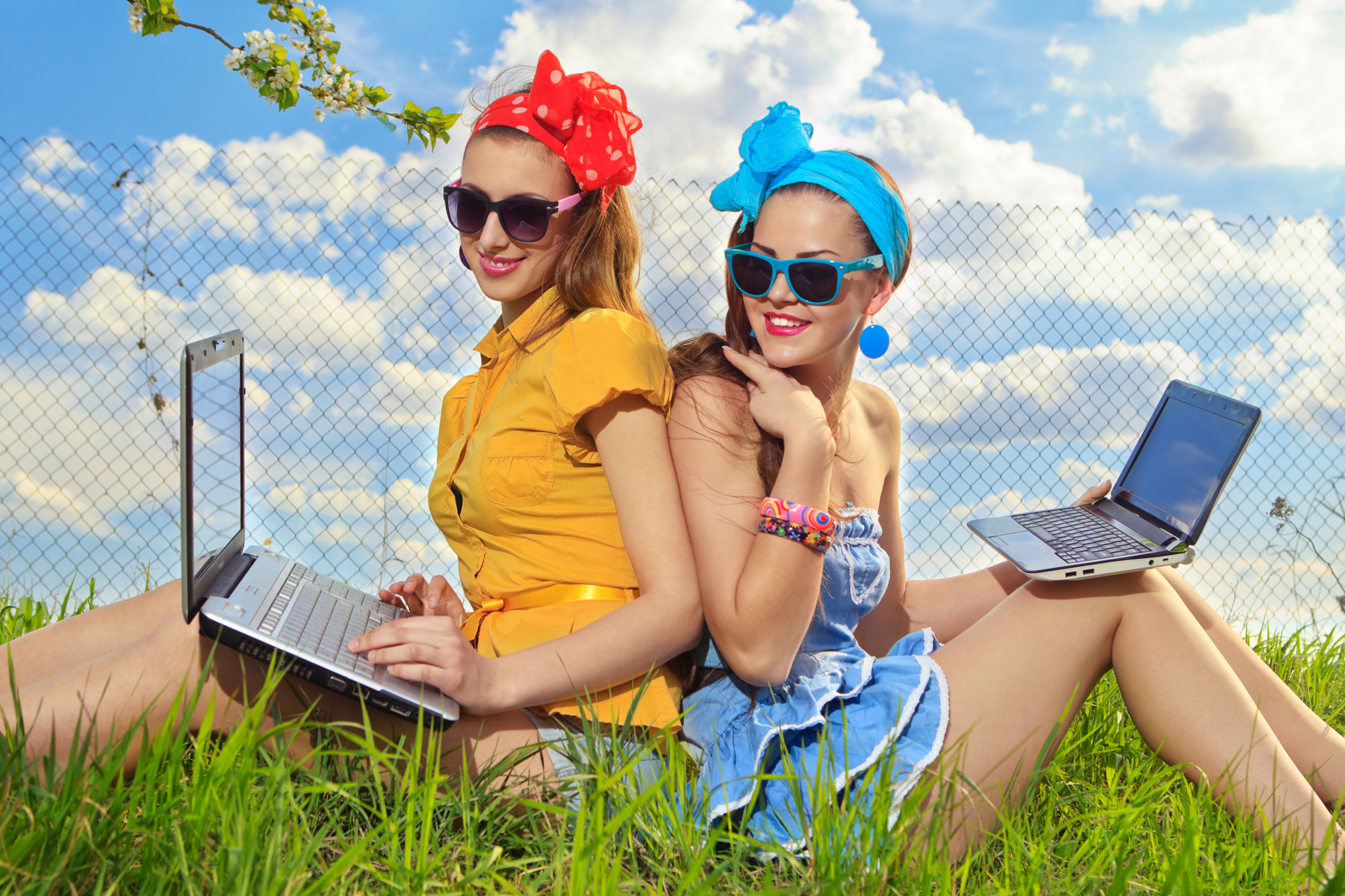 Upcoming Events
Sydney
Saturday 23rd February 2019
10:00 - 16:00
More Info
Introduction to JavaScript for complete beginners. Introduction to Angular.js 6 (basic knowledge of JavaScript is required). Intermediate React.js (knowledge of React is required).
Brisbane
Saturday 2nd March 2019
10:00 - 16:00
Introduction to Web Development & Node.js. All information and tickets will come soon. If by any means you want to be involved in organisation feel free to contact us.
Past Events