Muses Code JS
Where and when:
On 14th of March, at University of Wollongong, room 24-G01 (near the main car park), Northfields Ave, Wollongong NSW 2522 (map)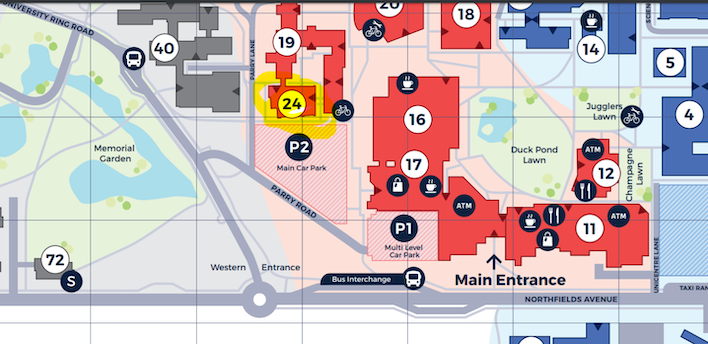 What it's all about:
We believe that any woman should try programming at least once in their life. There for we created a community where in friendly atmosphere with great vibe you can try programming first time or if you already code - learn something new about JavaScript and/or Node.js.
Our full day coding bootcamps are also a great opportunity to grow your network and meet new people with similar interests. Come and join our event for women with lunch provided.
What to bring with you:
- laptop (if you do not have laptop write us directly - we will figure something out for you)
- charger
- desire to learn
- good mood
Agenda:
9:45 - 10:00 Registration
10:00 - 10:30 Intro + Group formation
10:30 - 12:00 Coding workshop with help of mentors
12:30 - 1:30 Lunch
1:00 - 1:30 Guest presentation
1:30 - 3:30 Coding workshop with help of mentors
3:30 - 3:45 Tea and sweets!
3:45 - 4:00 Wrap up, next steps
On the day attendees will work on the following workshop:
1. Introduction to JavaScript - complete beginners level - workshop that will introduce you to coding and JavaScript (popular programming language) syntax. The format will be code-alone with the explanations in the tasks and help of our mentors.
How much does it cost:
This event is FREE of charge. With food and drinks provided. It is possible because of our generous sponsors and supporters - UOW Women in STEM, Ruby Talent, FinoComp and amazing mentors and energetic organisers :)
How to get a ticket:
Simply fill in the REGISTRATION FORM, with few questions so we can better organize day for you.
Can I bring my kid:
Absolutely! If you have no one to leave a kid with - bring him/her with you. When you filling in the form put +1 next to your name, so we know how many kids we might have on the day :)
Can I be a mentor on the day:
Of course! Even if you are a beginner in Javascript you can still try yourself as a mentor with Introduction to JavaScript workshop! We also will hold a preparation session for mentors, so you can feel yourself fully prepared :) Sign in here: MENTORS FORM
If you have any further questions don't hesitate to email us.